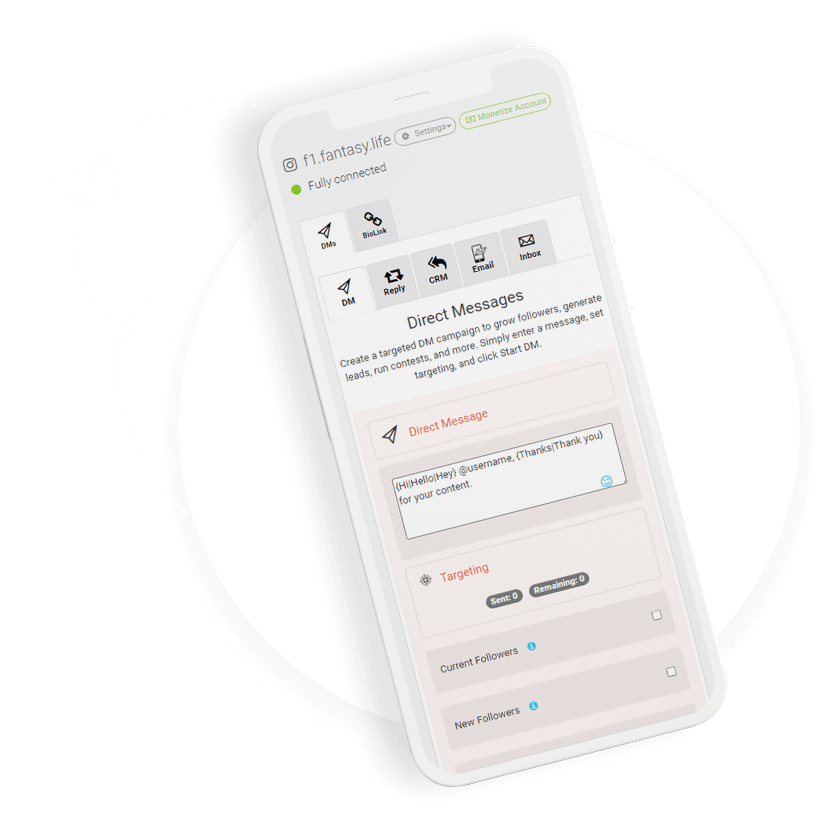 Generate Leads and Sales Using Instagram Direct Messages with DMpro
Your Virtual DM Assistant Turning Messages Into Results. A live attendant provides effortless messaging for increased engagement, growth and lead generation.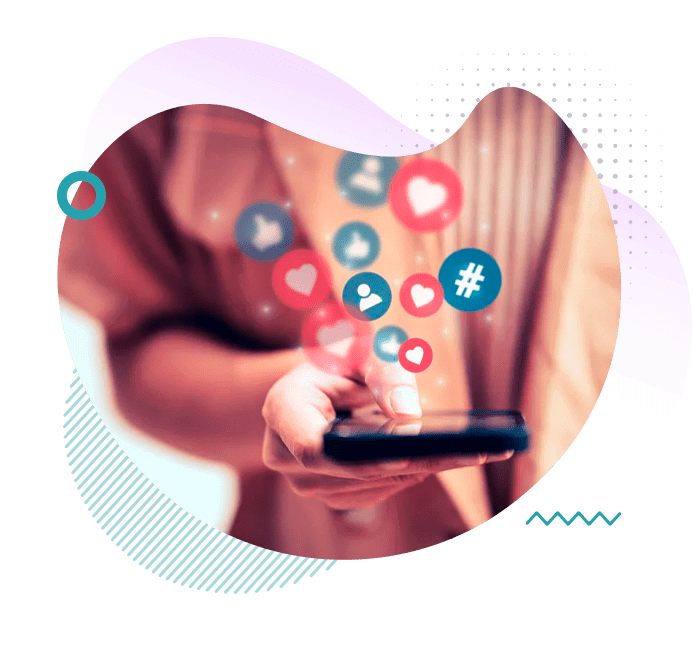 Streamline Your DM Activities
DMs are a powerful way to connect and generate leads. Our live virtual attendants will send DMs to followers of other IG accounts, or people who use specific hashtags.
The Benefits Of Managed DMs:
AiGrow extends its benefits across a wide spectrum of users which any individual affiliated with Instagram can harness our services to their advantage.
Personal Instagram accounts.
Micro to Macro businesses sizes accounts.
Social media agencies overseeing multiple clients.
Instagram bloggers and influencers seeking optimized engagement.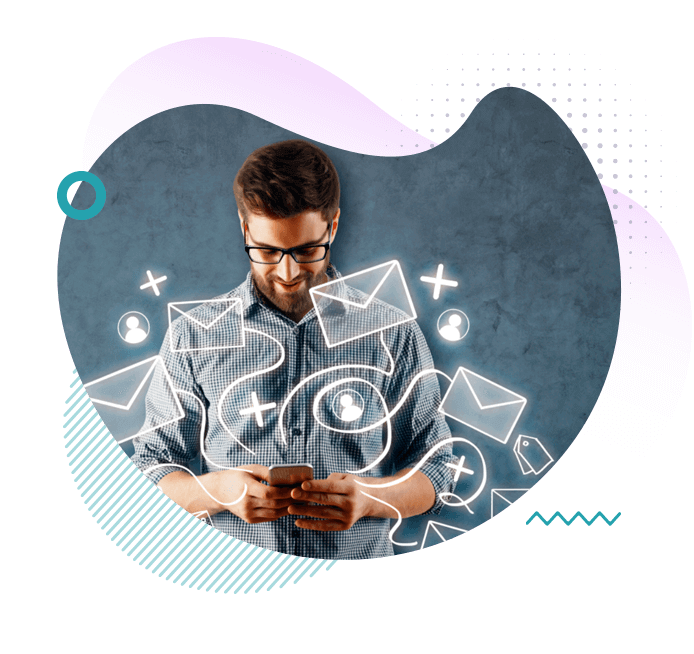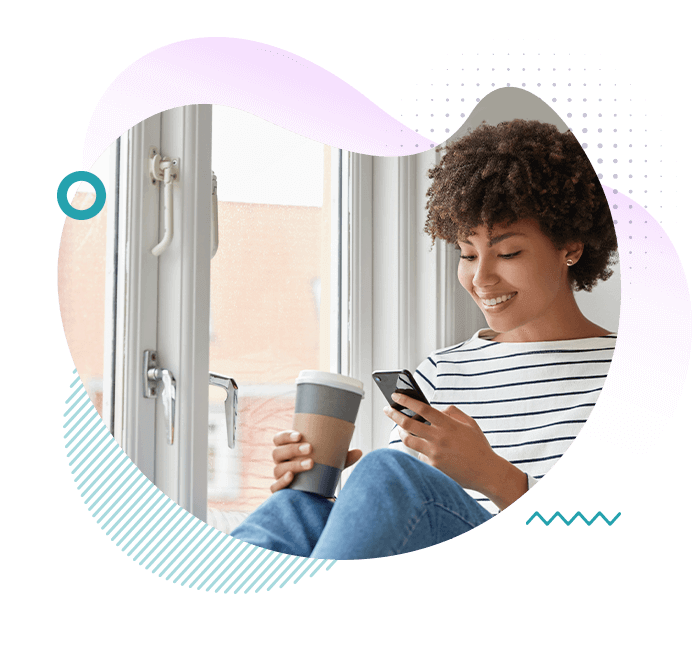 Similar to an out-of-office assistant for email, auto-response allows you to craft a strong, personalized reply for each time someone sends you a DM.
It's like a powerful CRM for your Instagram DMs. Send a crafted DM message to hundreds or even thousands of your contacts in a matter of minutes.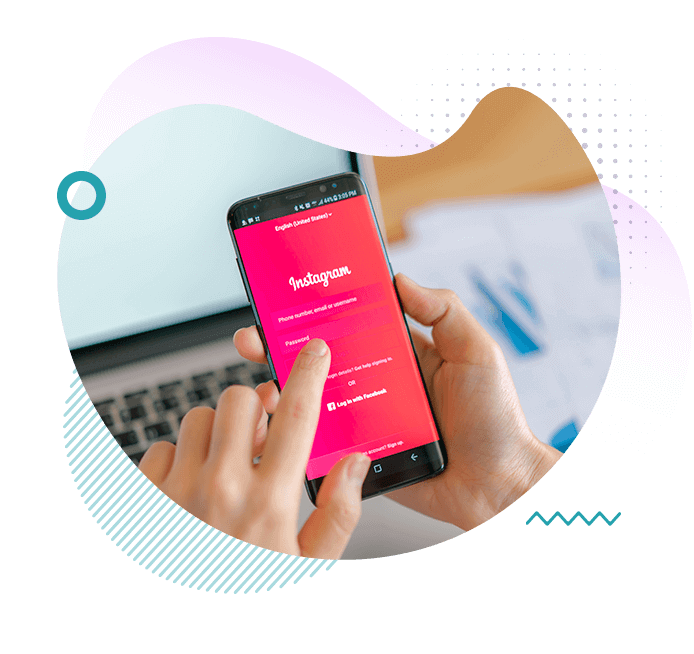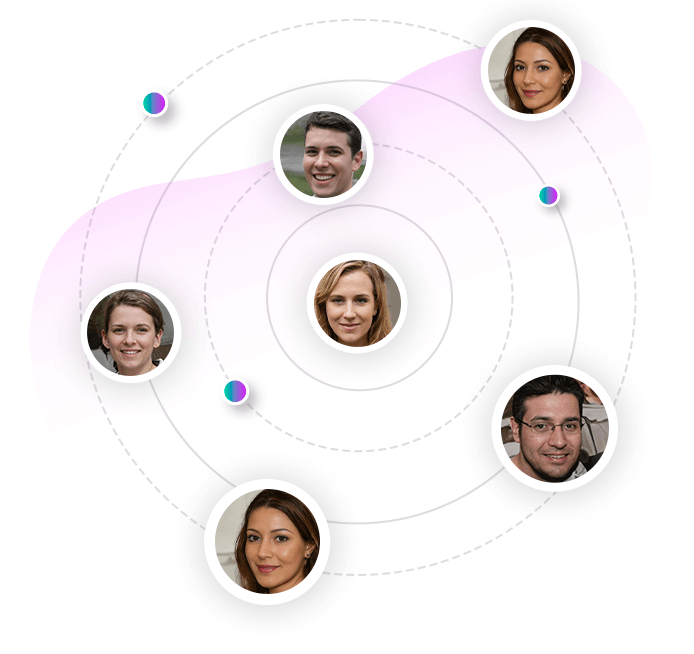 What Our Clients Say About Us
"I knew that Instagram DMs could be really useful but DMpro really opened my eyes to the possibilities. Now I use DMs to get new training customers and stay top-of-mind. Thanks guys!"
Managed DM Packages And Solutions Two Packages Tailored To Your Unique Needs:
Get a dedicated account manager and Instagram expert who guides you every step of the way. This includes audience identification, crafting effective template messages, devising a strategic approach, sending DMs, and delivering weekly insight reports. Communication takes place conveniently through WhatsApp.
Clients can establish up to 3 template messages, with around 50 DMs dispatched per day. This package is well-suited for newer accounts or those with fewer than 1000 organic followers.
Managed DM Advanced takes your Instagram growth to the next level. Building on the foundation of the standard package, this advanced option offers even more flexibility and potential for expanding your reach and engagement on the platform.
With all the features of the standard package, the advanced version allows clients to employ up to 5 template messages and transmit approximately 80 DMs each day!
Simple and transparent pricing.
Test all the amazing features for free or get all for as low as $77/month.