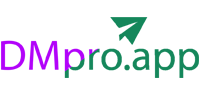 Generate Leads and Stay Connected to Customers
with DmPro
Set up auto responses, forward DMs to your email inbox, and reach out to new users with ease.
DmPro turns basic Instagram direct messaging into a full featured lead generation tool. It's as easy as selecting an audience, setting up templated messages, and clicking GO!
Target each new follower or existing followers with your messages. You can even target new users that follow a competitor account. Then create an engaging message that will incent users to DM you back, or visit your site.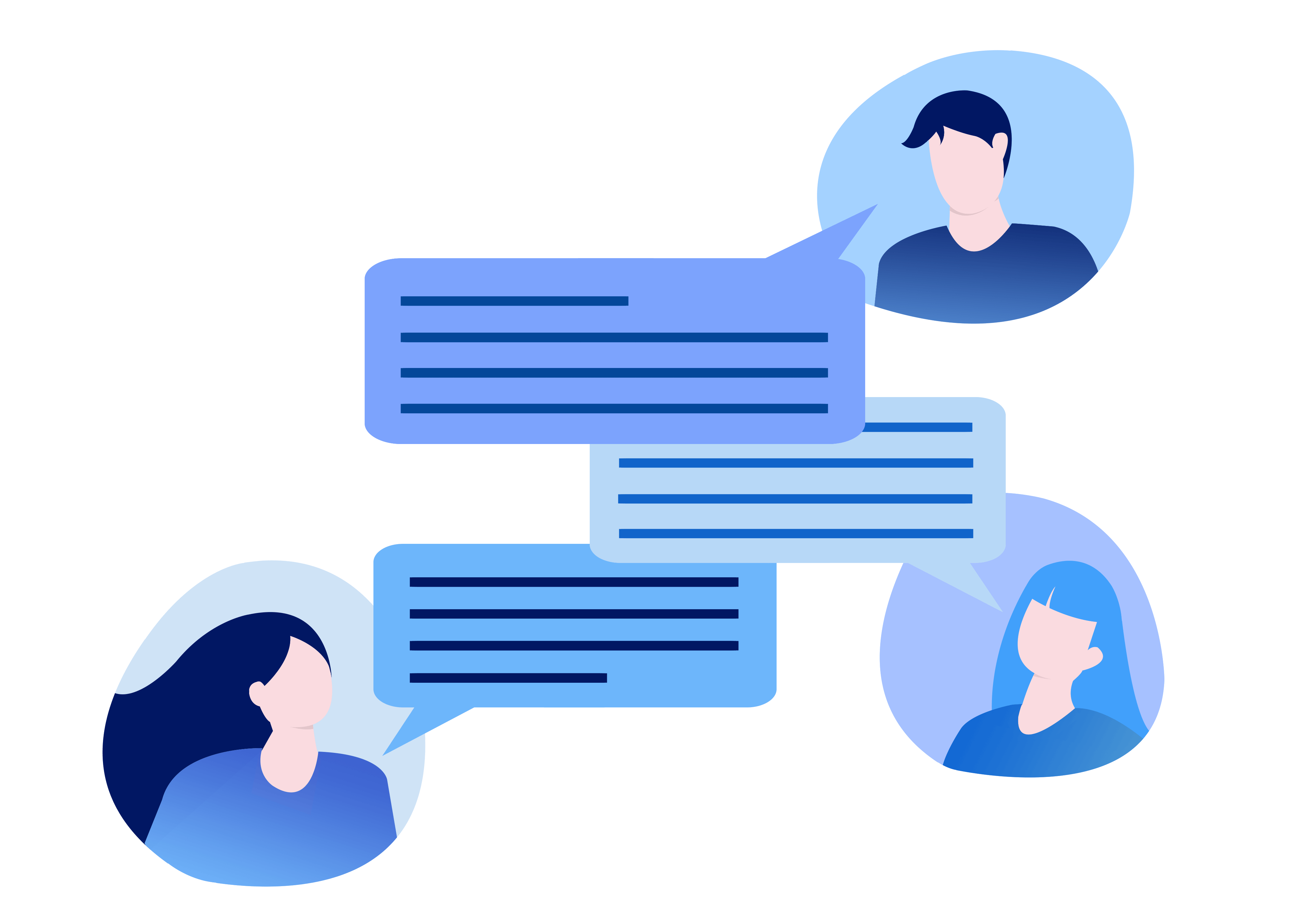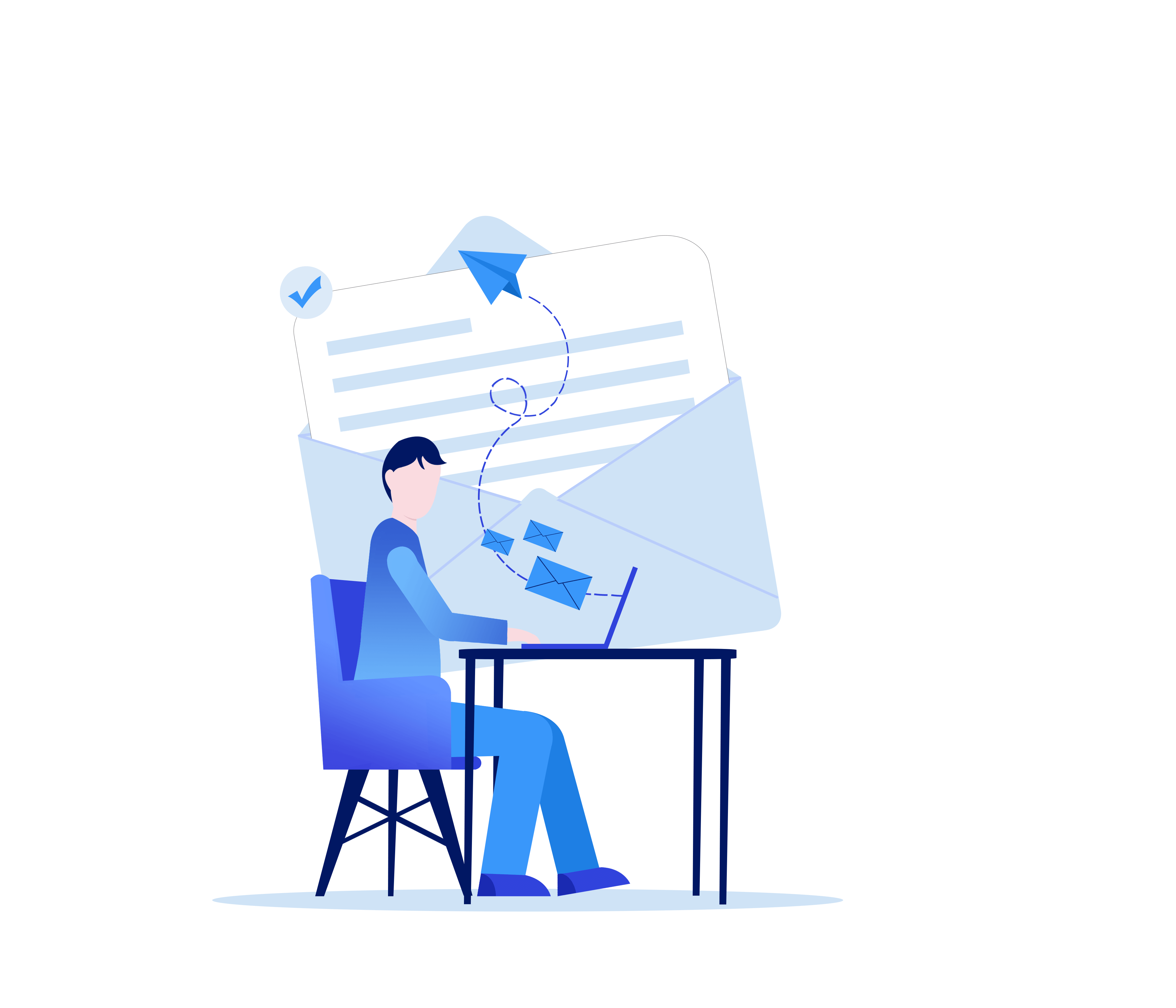 Turn Your DMs Into Emails For Quick Action
The days of missing a message or opportunity that comes from your DMs are over. DmPro can forward your incoming emails to your Gmail inbox, and you can reply back directly from your email compose screen! 
Simply connect your Instagram Account to one or more Gmail accounts and all messages will be instantly forwarded. You can also customize the subject line of incoming messages so that you can organize them within Gmail using basic inbox rules like "hot lead" or "customer service requests".
Stay Connected From Your Desktop
Managing incoming and outgoing messages from your Instagram app can be cumbersome.  
DmPro also comes with a robust inbox that functions similar to your email inbox. You can view, reply and organize your messages from the convenience of your desktop. Use powerful filters to organize your list, perform bulk actions, and more.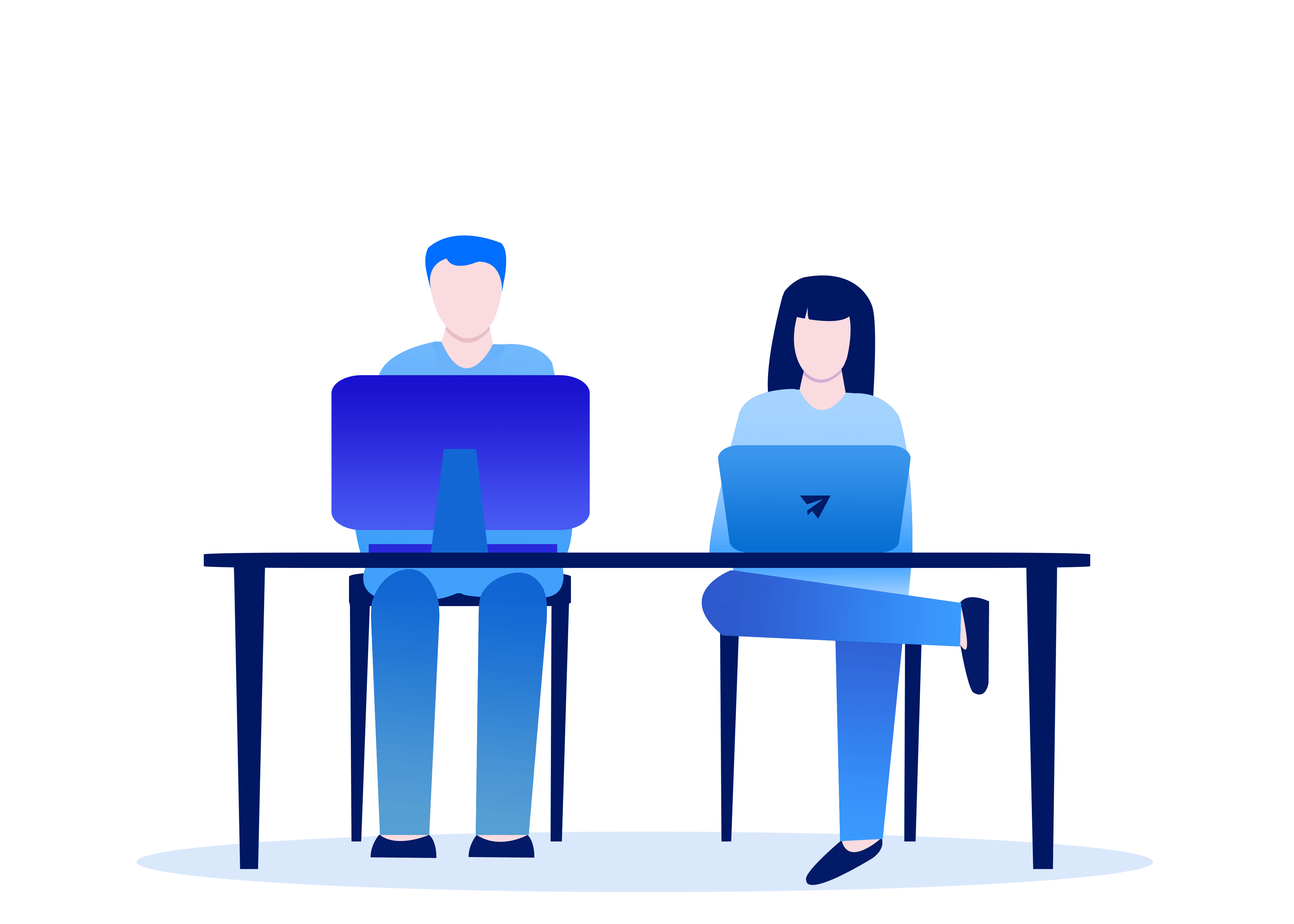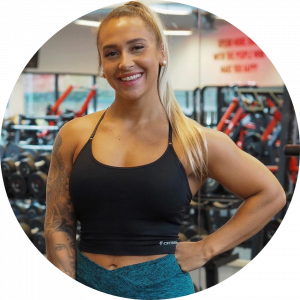 "I knew that Instagram DMs could be really useful but DmPro really opened my eyes to the possibilities.  Now I use DMs to get new training customers and stay top of mind. Thanks guys!"
Did you know that DMs are a real performance tool?
DmPro Is Packed With Features – Starting at $5 Per Month
Simple and

transparent

pricing. Get all the amazing features for as low as $19/month. Buy Now!
PREMIUM
Unlimited DMs
Unlimited DM forwards to your email inbox
Follower Targeting
Hashtag Targeting
Competitor Targeting
PC and Desktop Inbox
Custom DM Lists (.xls)
Multiple IG accounts support
FREE
Up to 150 DMs/month
150 DM forwards to your email inbox
Follower Targeting
Hashtag Targeting
Competitor Targeting
PC and Desktop Inbox
Custom DM Lists (.xls)
Multiple IG accounts support